Habitat for Humanity Durham is building 50 new townhouse units in South Oshawa in partnership with the City of Oshawa.
The townhouse units will be constructed at 485 Normandy St. (near Dean Avenue) and are expected to be completed in 2022.
"We are very excited to start a new habitat community in Oshawa that will provide affordable housing for 50 families," said Oshawa Mayor Dan Carter.
"As the ward council for the area, I'm excited to start building this project and look forward to welcoming 50 new families to our ward," said Councilor Brian Nicholson, ward 5 councilor.
"Habitat for Humanity offers families the joy of home ownership and the opportunity to volunteer to build their own home. Fifty more families will have better lives, "said Councilor John Gray, District 5 Councilor.
To make the project work, the city sold land to Habitat for Humanity Durham, who will build the townhouses. The families are currently being matched for phase 1 of the project.
"Communities thrive when everyone has the foundation for a decent and affordable home from which to start their work and school days. Building 50 houses by Habitat for Humanity GTA at 485 Normandy St. is our biggest undertaking to date – it has taken the political leadership and foresight of the Oshawa City Council and has seen several actions by urban planners, advisors, volunteers and donors not be seen, "said Ene Underwood, CEO, Habitat for Humanity GTA.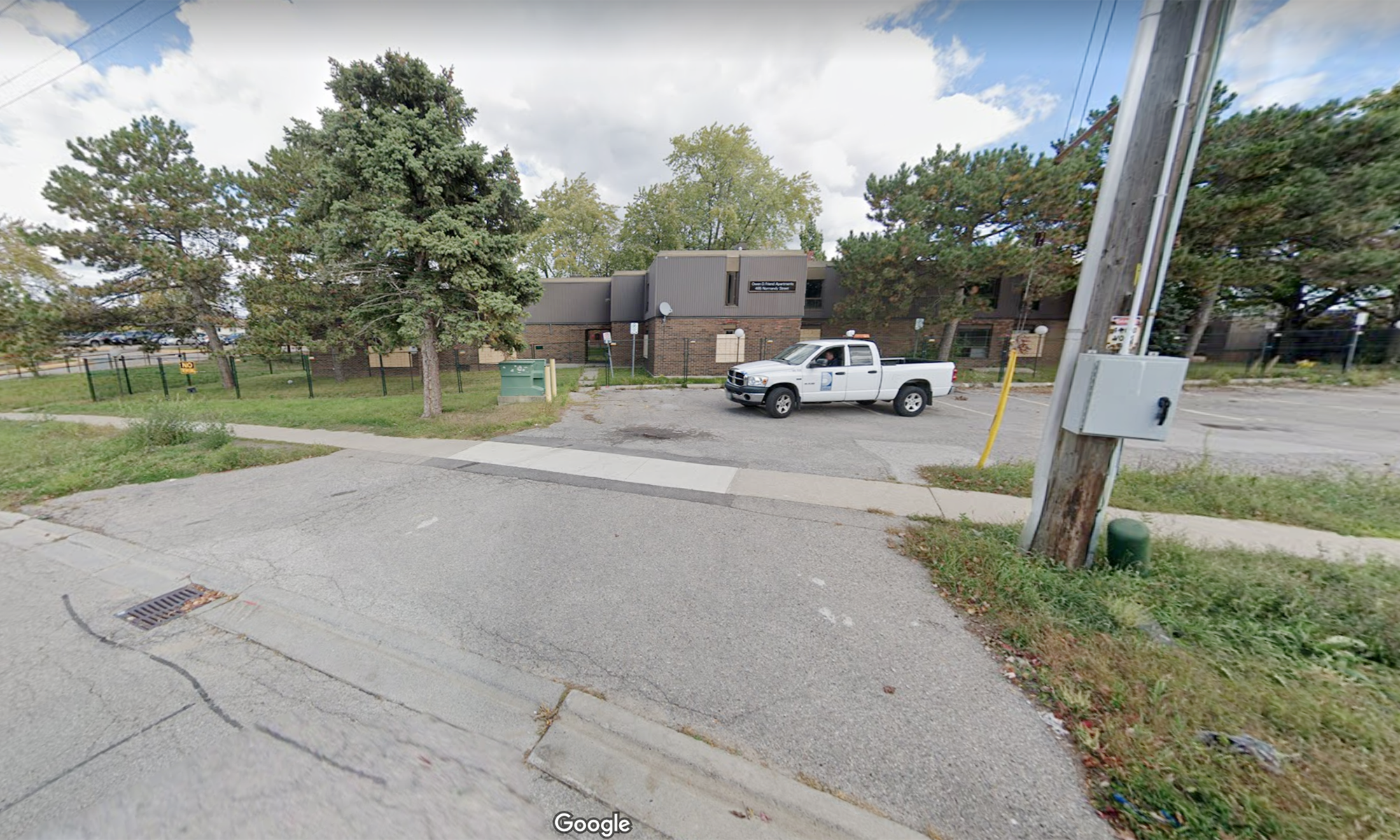 The new Habitat For Humanity Durham project at 485 Normandy St. is expected to be completed in 2022. | Google Street View photo